Okay, so I'm probably breaking a blogging "rule" here by posting toooo many photos of Derek and Caroline's wedding day...but ICAN'THELPIT.
This was a dreeeaaam day. If you keep scrolling, you'll see one of the sweetest First Looks I've EVER seen, and they showed each other this genuine emotion all.day.long. I've loved getting to know them and am honestly so sad their wedding journey has ended. Hire me for fam photos forever, k? You guys know how much I adore you.
And wait...can we talk about HER DRESS. Caroline was pure perfection. This dress was literally made for her.
I loved every single person we worked with; the bridesmaids were the *kindest,* everyone was so helpful and both families were incredibly gracious. It was also so fun getting to meet so many guys that my husband has either yelled happily or angrily at through the TV during many, many basketball games in the past. GO HOOSIERS...and man, Mr. Oladipo can sing.
Until next time <3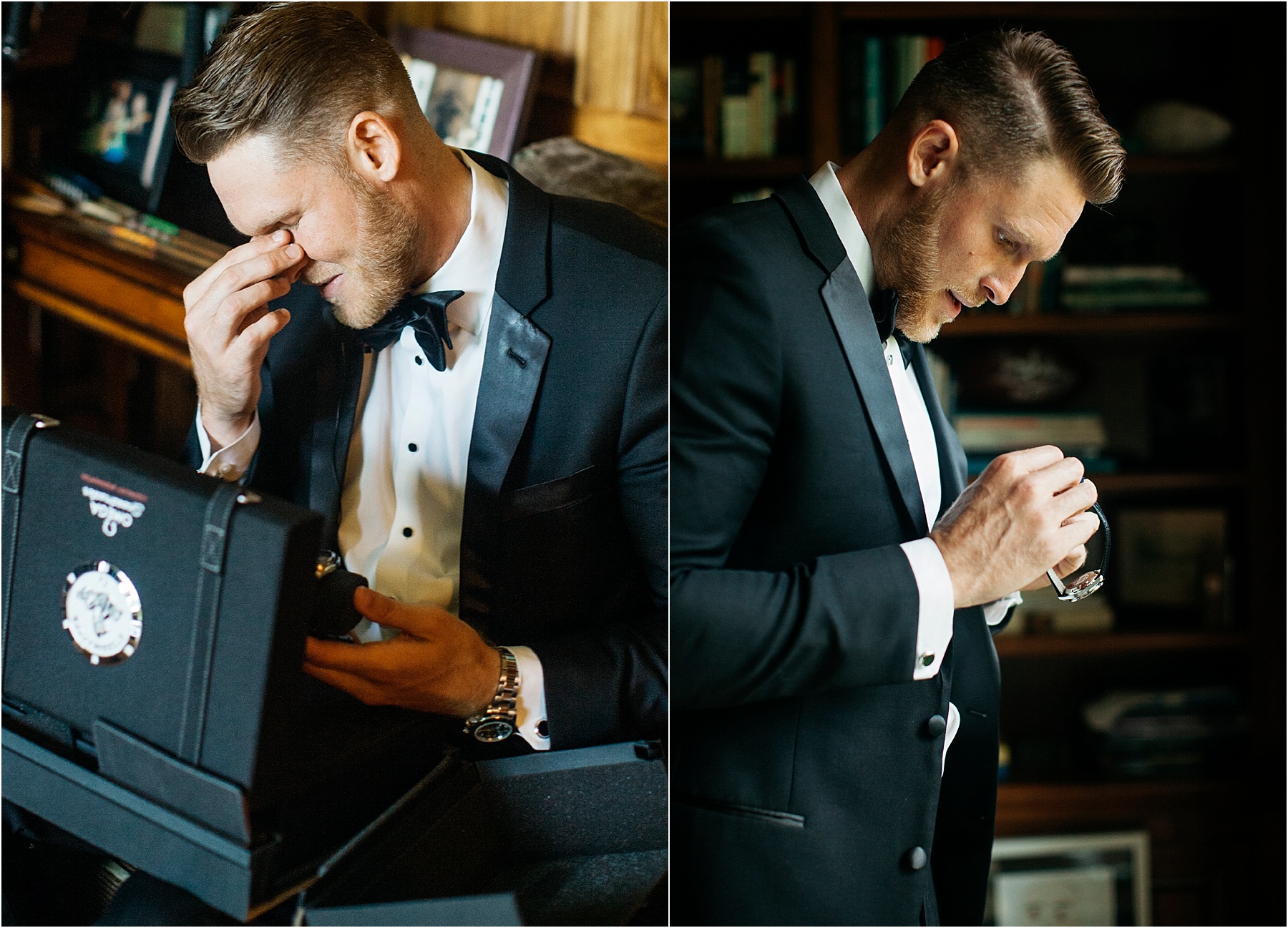 film developed by The FIND Lab
second shooter: Stephanie Resendez
gown: Marie Gabriel Couture, Indianpolis, IN
venue: The Ritz Charles, Carmel, IN
flowers: Evergreen Flower Co, Columbus OH